FFI board
The board is FFI's supreme body and is responsible for the institutes activities.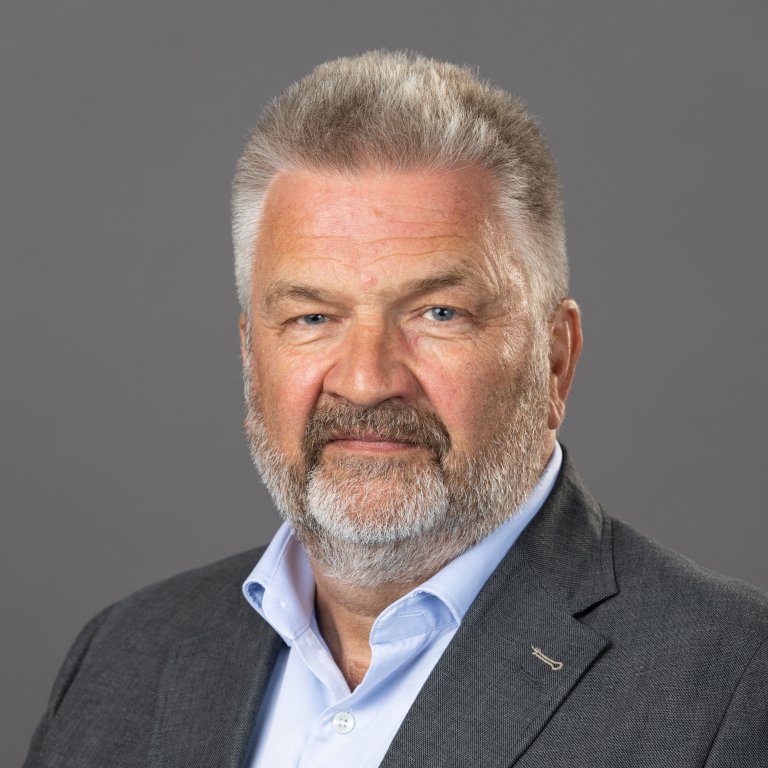 Aslak Tveito
Chair of the Board since 2021
Aslak Tveito is Director of Simula Research Laboratory (2002–) and professor of numeric calculations at University of Oslo (1994–). Tveito has previously been employed at Sintef. He has extensive experience in transnational research cooperation, in particularly with University of California, San Diego and Berkeley. His research is related to the study of heart cells based on numeric modelling. He is an active tutor for several PhD students and junior researchers.
Trond Grytting
Member of the Board since 2018
Trond Grytting is Rear Admiral in the Armed Forces and has a long and varied background from the Navy. He was Norway's Defence Attaché to the United States and Canada from 2010 to 2014. Grytting has previously been Deputy Commander of the Armed Forces' operational headquarters in Bodø (2009–2010) and Chief of the Regional Command of Northern Norway (2005–2009). He has also been head of the Norwegian Task Group and the Coastal Squadron. Grytting is educated at the Royal Norwegian Naval Academy.
Tone Merete Lindberg Grøstad
Member of the Board since 2017
Tone Merethe Lindberg Grøstad is director of Maskingrossisternes Forening. Previously, she has been director of Natech AS and Habu Technology. Grøstad has several board positions and solid experience from industrial development in the petroleum industry. She holds a degree in management, personnel development and working life knowledge from Nord University.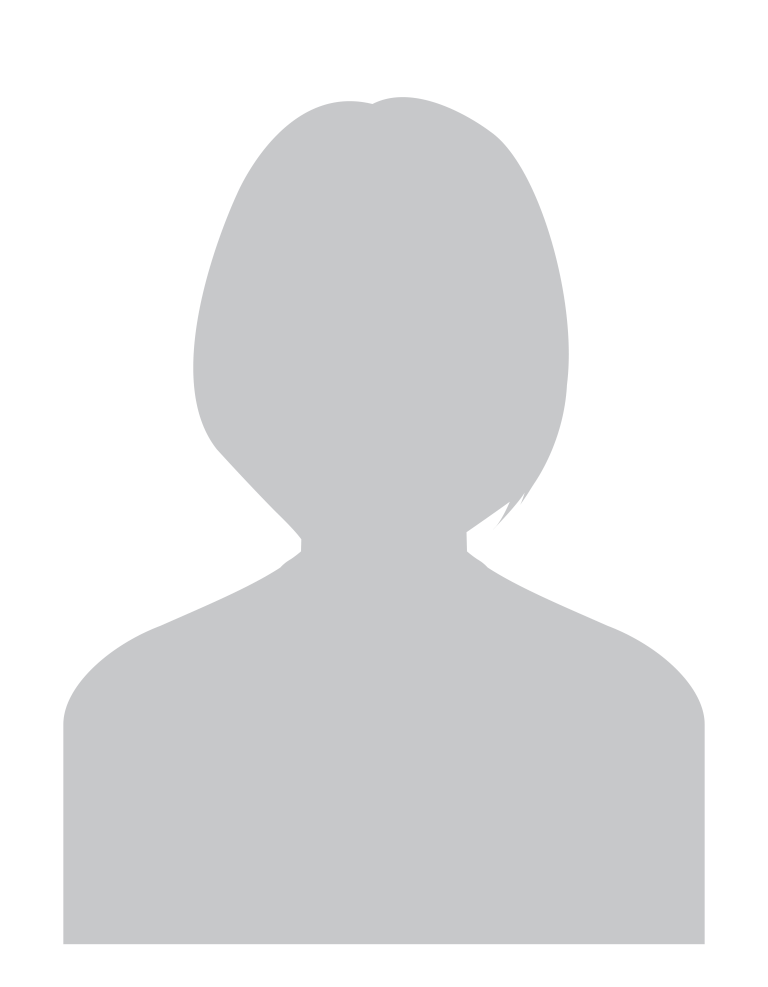 Anne Husebekk
Member of the Board since 2021
Anne Husebekk has served as rector of UiT, The Arctic University of Norway since 2013. Professor Husebekk is a physician by training (MD, specialist in immunology and transfusion medicine). She has extensive experience as a member and Chair of various boards, for example as Chair of the Board at UiT (2013–), Chair of the Board of the Centre for the Ocean and the Arctic (2018–) as well as Deputy Chair of the Board of the Norwegian Defence University College (NDUC) (2020–).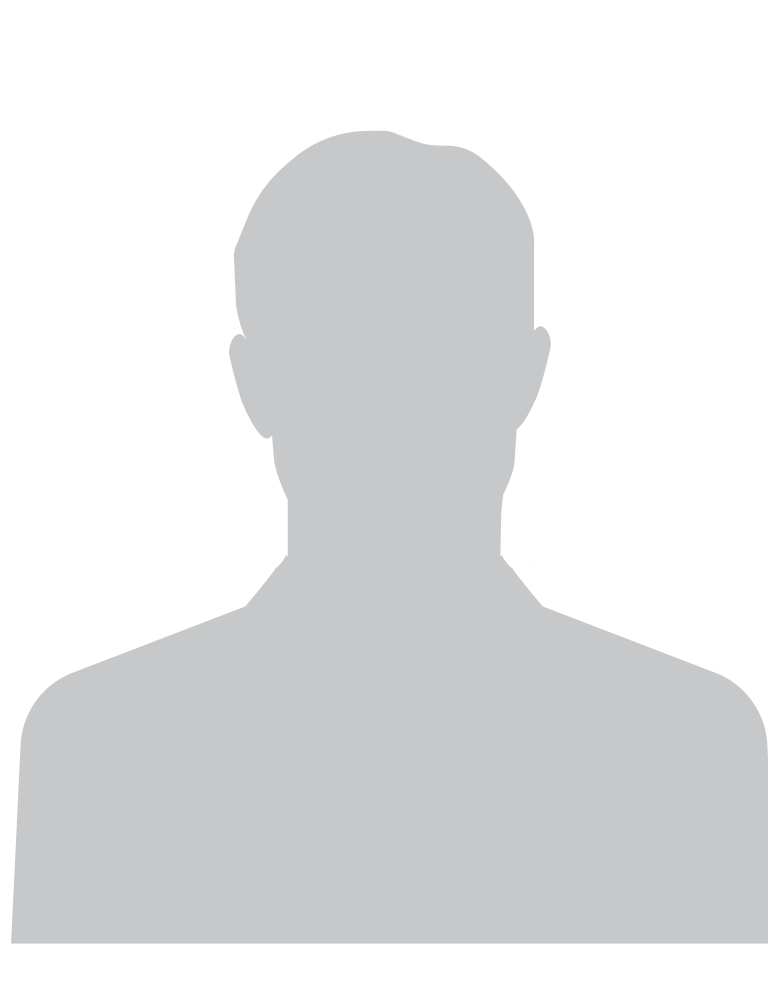 Gunnar Bovim
Member of the Board since 2021
Gunnar Bovim is educational and research political advisor at Norwegian University of Science and Technology (NTNU). He has a medical background with a specialisation in neurology. Boivim has previously served as Rector at NTNU (2013–2019) and Director at Central Norway Regional Health Authority (2009–2013). He has a varied and extensive experience from various boards and committees, for example as Chair of the Board at NTNU Technology Transfer AS (2021–) and Chair of the Board at Innovation Norway (2018–).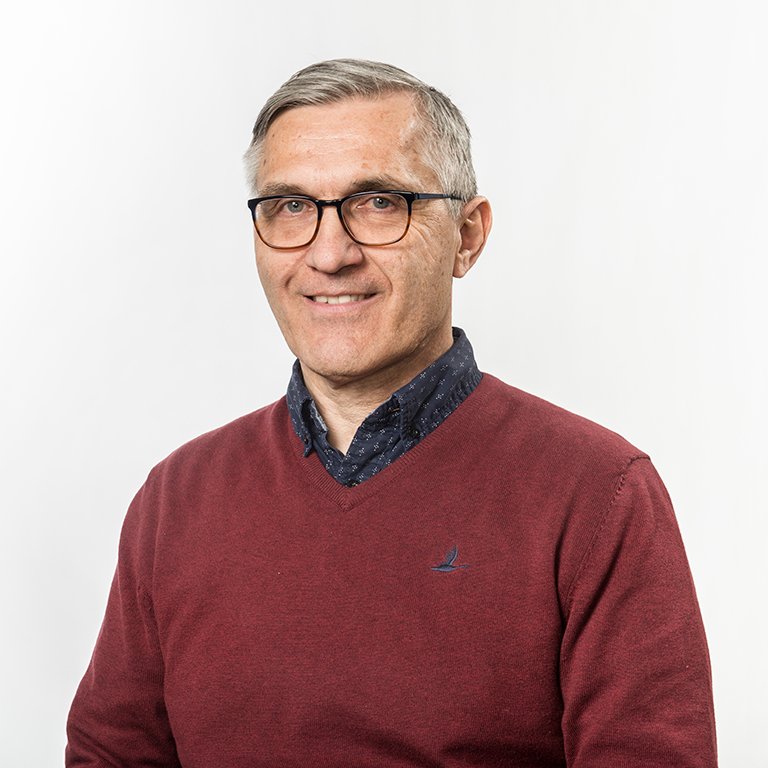 Thor Engøy
Employee-elected member of the Board since 2019
Thor Engøy is a principal scientist at FFI. He joined FFI in 1995. Engøy has worked with measuring radioactive pollution and testing radiation detectors, and has extensive experience from military environmental cooperation. Engøy holds a PhD in physics from University of Oslo.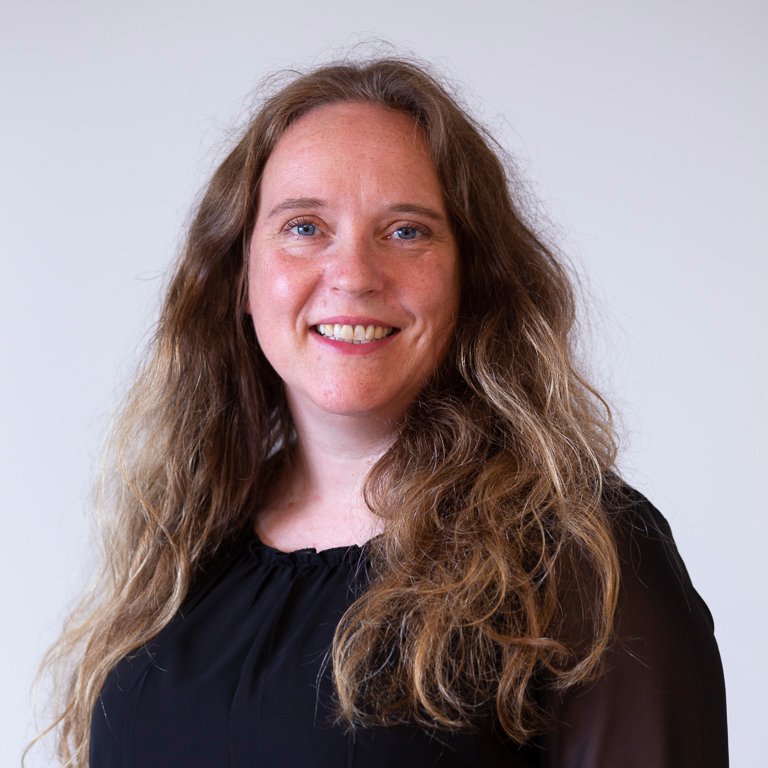 Elin Margrethe Bøhler
Employee-elected member of the Board since 2021
Elin Margrethe Bøhler is Senior Researcher at FFI, where she has been employed since 2000 as researcher and assignment manager. Bøhler is responsible for the development of the international praised acoustic ray trace model LYBIN in addition to working with the development of analytical tools and software related to situation awareness in maritime operations. Bøhler is civil engineer in environmental physics from the Norwegian University of Life Sciences (NMBU).