Arctic Warrior Experiment
The Arctic Warrior Experiment (AWE) explores new solutions to increase warfighters' capabilities in cold weather operations.The event is organized by The Special Operations Research and Development (SORD) project at FFI and the Norwegian Special Operations Command (NORSOCOM).
Fully booked
The AWE-23 event is fully booked and we are not accepting any more participants.
About AWE
The AWE is a technical experiment (TE) modeled after US SOCOMs TE. The main purpose of this event is to challenge industry and the research community to develop new concepts and military equipment that increase the winter warfighters' capabilities in an Arctic environment.
Another important purpose is to enable SOF warfighters from US, UK, CAN, AUS, NZ, SWE, DK and FIN to share experiences, discuss concepts and participate in experiments and demonstrations of new arctic capabilities.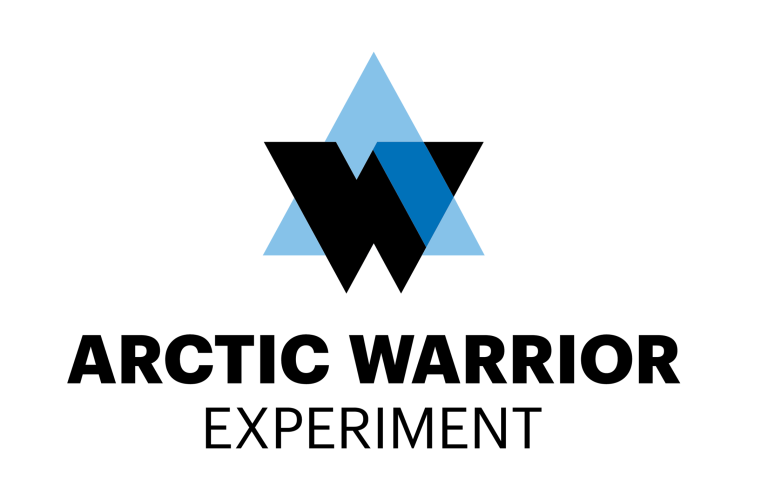 AWE-23: Remote Effects Delivery
AWE-23 is a 3-day event that will include presentations, practical demonstrations and technology experiments. The event will be a mix of open experiments with involvement from all participants, and military only activities. AWE-23 will take place 23-27 January 2023 in the area Elverum/Rena in Norway. The first and last day is reserved for travel and preparations.
The focus area for AWE-23 is Remote Effects Delivery adapted to the Arctic environment, and scaled to be operated by a small team. Obtaining their mobility and small footprint is crucial.
Areas of interest:
Loitering Munition
UXV-platforms (Air, Ground, Sea)
GNSS-denied operation and navigation
Link systems for use in a countested environment
Sensors and effectors
Remote safety systems for arming an firing of effectors
Battery and power supply
Industry participants
AWE-23 is fully booked.
If you or your company has a solution to one of the areas of interest listed above, submit a one-pager describing your equipment and how it will contribute to solving our challenges. At a minimum, we need to be able to develop one useable prototype ready to AWE-23.

Invitation to join AWE-23 will be given to showcases that is selected after a review by the selection committee. The deadline for submitting is set to 1 December 2022. If you know your application needs time-consuming paperwork and shipping (export license, customs etc.) submit your one-pager now! Applications will be review consecutively.
Military participants
AWE-23 is fully booked.
Invitations will be distributed through chain of command, and LNOs.
Military participation will be selected and coordinated through chain of command and military channels.
Please note that the capacity to AWE-23 is limited. Therefore, participants must register ahead of time and receive a confirmation to attend. Please coordinate through national chain of command.
If you have any questions regarding your national POC or any other questions, do not hesitate to contact us.
Send us an email