Arctic Warrior Experiment
The Arctic Warrior Experiment (AWE) explores new solutions to increase warfighters' capabilities in cold weather operations.
The Special Operations Research and Development (SORD) project at FFI and the Norwegian Special Operations Command (NORSOCOM) organize AWE 2022. The main topic in AWE 2022 is cold weather operations in an arctic environment.
The AWE 2022 is a technical experiment (TE) modeled after US SOCOMs TE.The main purpose of this event is to challenge industry and the research community to develop new concepts and military equipment that increase the winter warfighters' capabilities in an Arctic environment. Another important purpose is to enable SOF warfighters from US, UK, CAN, AUS, NZ, SWE and FIN to share experiences, discuss concepts and participate in experiments and demonstrations of new arctic capabilities.
The AWE will be 3-day event with a mix of presentations, practical demonstrations and experiments with innovative technologies from military research establishments and industry.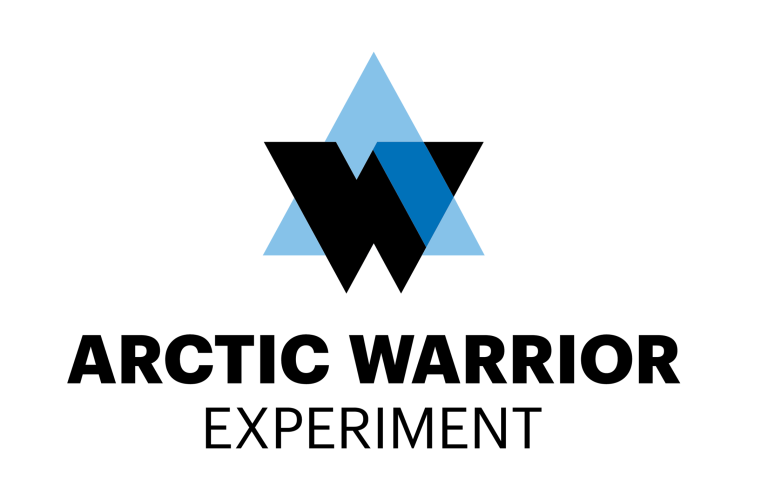 When: February 2022, starting on Tuesday 8th and ending on Thursday 10th of February. Monday 7th and Friday 11th is reserved for travelling and/or rigging of equipment or products used in experiments, demonstration and stands.

Where: Trondenes Fortress at the Trondenes peninsula in the municipality of Harstad, Troms and Finnmark county, Norway

Restriction: Tuesday February 8th will be military attendance only, with tailored presentations for future arctic operations. Industry attendees will have access to the exhibition area and make necessary preparations for their stand, demonstrations and/or experiments.